MarinePlan is an interdisciplinary project that advocates for an integrative ecosystem-based management of marine areas. Its objective is to develop a clear, practical and homogeneous methodology for ecosystem-based marine spatial planning implementation across European countries. This framework will account for all stages of the process, from pre-operational preparation, to implementation, monitoring and success evaluation. It will include practical tools such as modelling, metrics and indicators, or stakeholders' engagement tools, and develop scenarios aligned with European strategies.
The tools and methodology will then be tested and refined at eight planning sites across Europe, one of them being the Southern North Sea (SNS), coordinated by RBINS.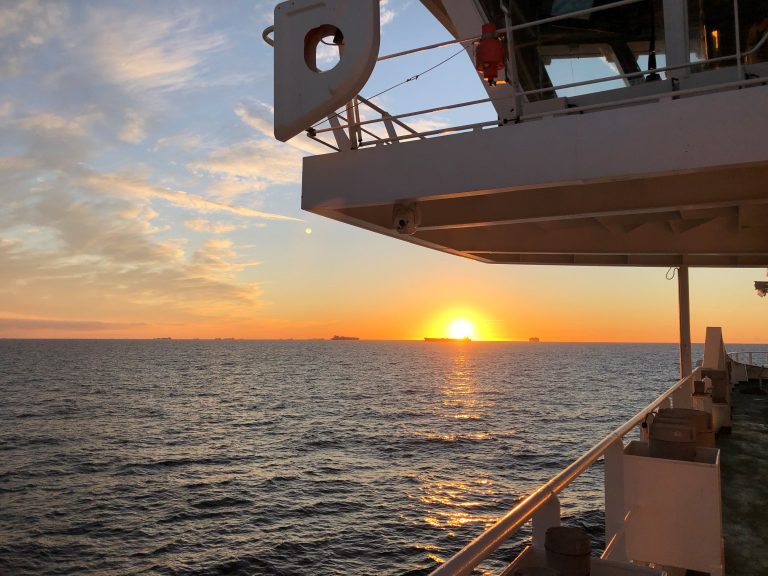 Partners: Thünen Marine Institute (MI), University of the Aegean (UAegean), AZTI, University of Naples Frederico II (UNINA), Ecopath International Initiative (EII), Institute of Marine Science of the Spanish National Research Council (ICM-CSIC), IMAR-UAz, Quenn's University Belfast (QUB), IECS, Stazione Zoologica Anton Dohrn (SZN), UHAM, HEREON, Technical University of Denmark (DTU Aqua), Wageningen University and Research (WR), Fisheries Oceans Canada (DFO).